Our mission
Our mission is to empower small- to mid-sized manufacturers to streamline their operations, optimize their processes, and enhance production through a complete end-to-end ERP solution. With a team of manufacturing experts dedicated to providing industry-leading in-house support, we are committed to delivering personalized service and a software solution that truly speaks the language of manufacturing.
Our story
Our story starts in southeast Quebec, a manufacturing-rich rural region, where a group of engineering and manufacturing consultants realized that software had the potential to improve manufacturing in ways that, up until then, weren't possible.
Module by module, and iteration by iteration, a growing team developed Genius ERP into what it is today — a complete end-to-end ERP solution for small- to mid-sized manufacturers that is used across North America. We're proud to say that Genius ERP is known across Canada and the United States for our in-depth manufacturing knowledge, industry-specific expertise and service excellence.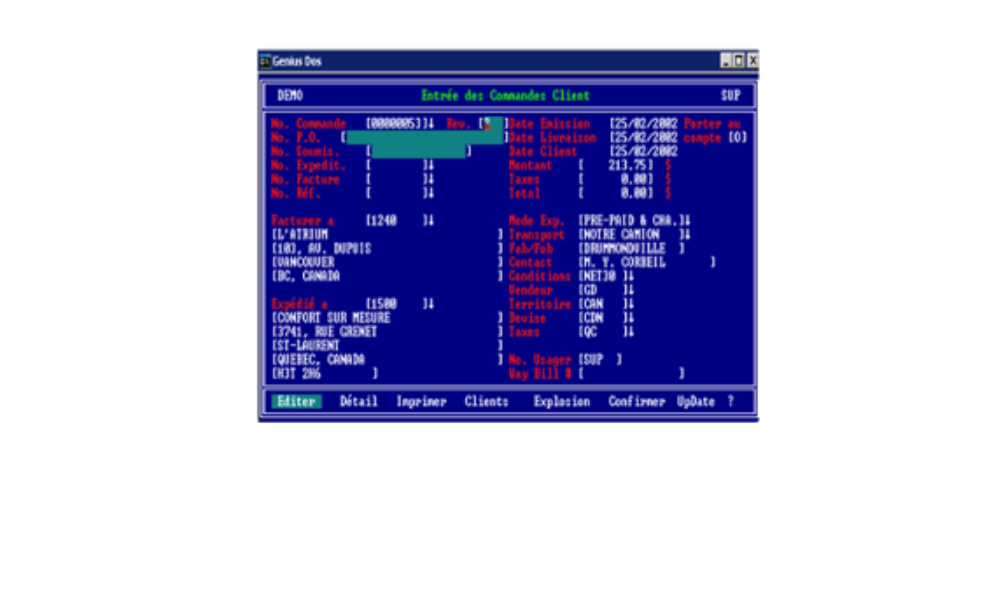 Genius Facts
Genius ERP in numbers
Years working with manufacturers
Total Software developers
Partners & Associations
We're partnered with organizations that are committed to empowering manufacturers with expertise and innovation.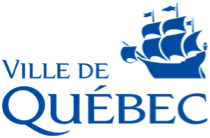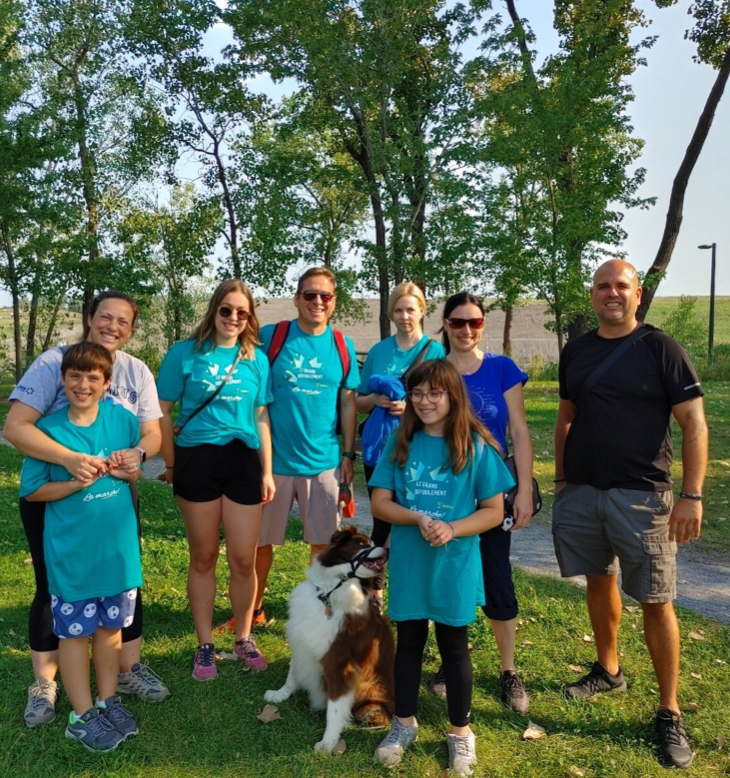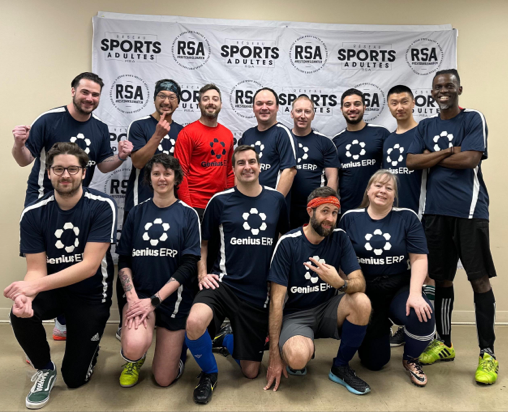 Join the
Genius ERP Family
We're proud of our company culture, which promotes the sharing of ideas, collaboration between departments and no-barrier access to decision-makers.